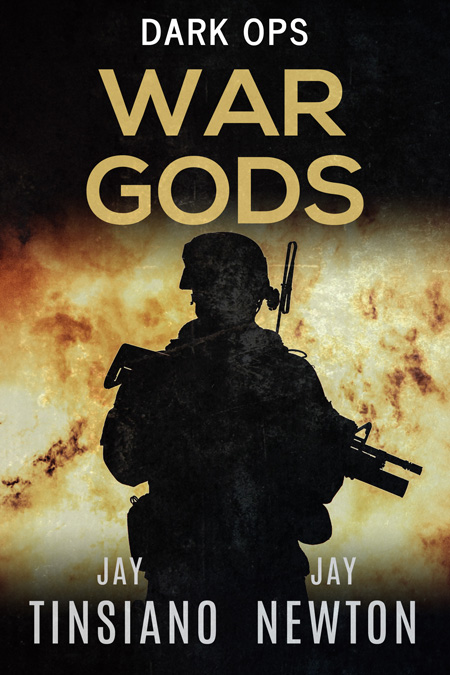 Another episode of Dark Ops is here. It seems like it's been a looking time coming but here it is.
Once again, Captain Coleman is ordered to take his Ghost 13 team into the increasingly dangerous Area of Operations around Iran, accompanied, to his horror by the psychopathic Colonel Stark.
The mission is expansive, involving a foray into Turkey and then a more dangerous mission to stoke the fire of war while been hunted by an Iranian Intelligence agent, Darvish, and his squad of Iranian Special Forces. Coleman soon realizes he is truly delivering a death trigger that will surely ignite the whole Middle East, if not the World, while his superior, Colonel Stark, becomes an even more immediate threat.
Hold tight for a nonstop explosive rollercoaster.