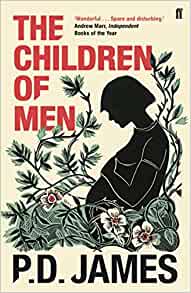 It's 1995 and a woman gives birth to the last ever child to be born. Nobody knows exactly...
Bowen series, Dark Paradigm Series
Latest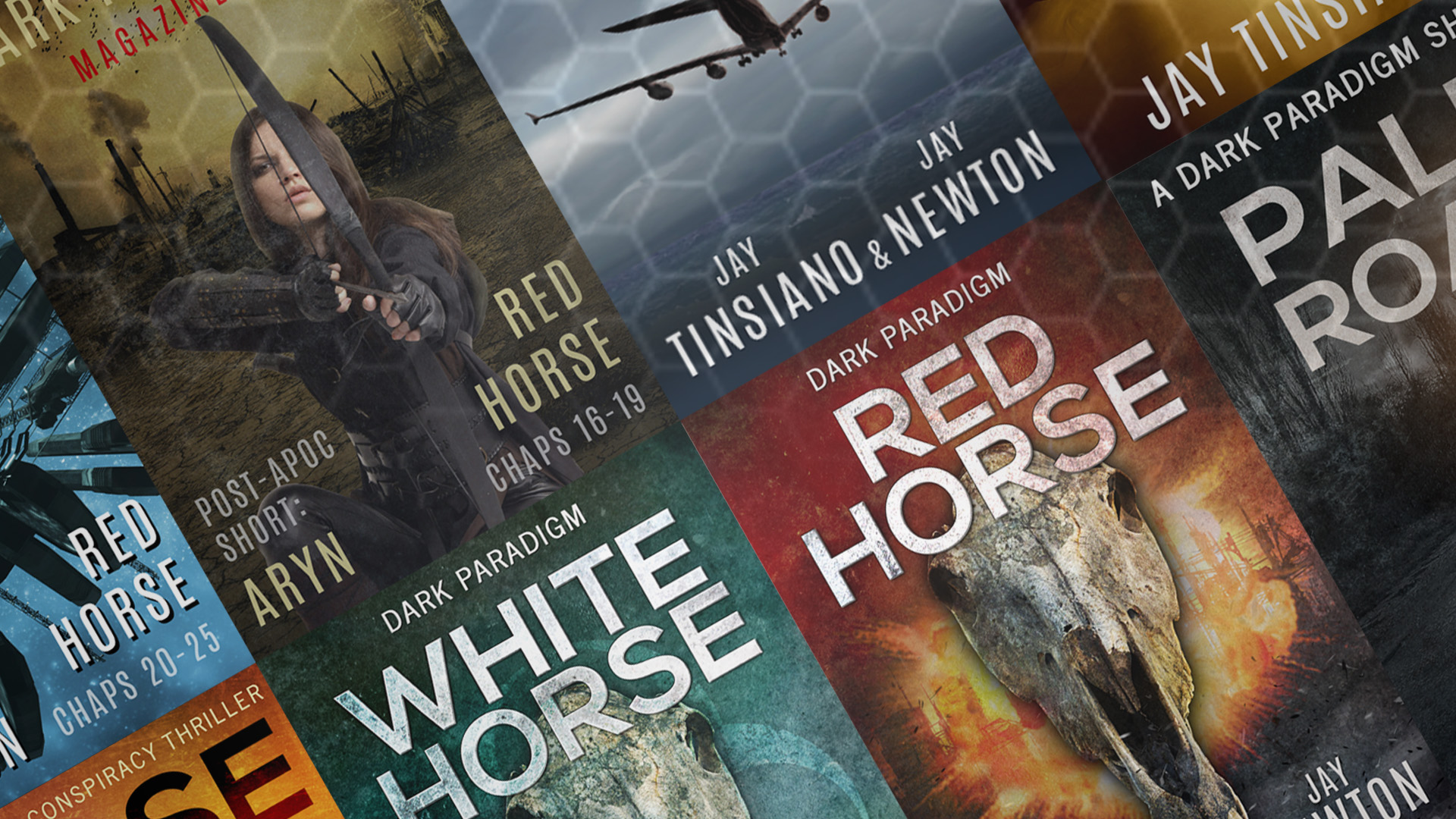 Welcome to the Dark Paradigm All our books connect and interweave in some way. Here is a timeline...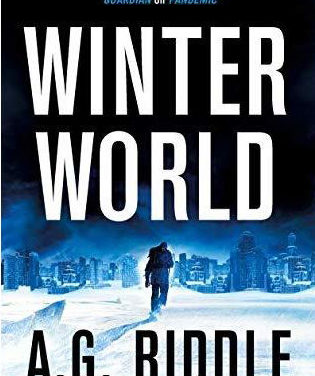 A.G Riddle's high stakes apocalyptic thriller, Winter World, practically begs for a round of one...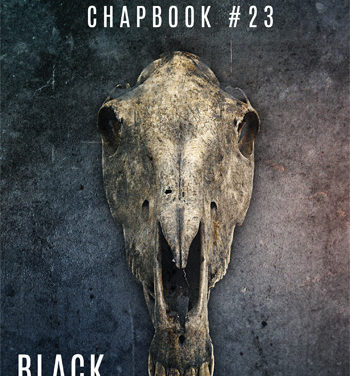 The new Dark Paradigm Chapbook features the first chapter of Black Horse (Dark Paradigm #3). You...
Read More

Dark Paradigm Chapbooks
Categories